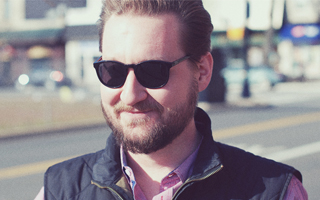 BNO welcomes Christopher Grove as our new VP of Operations. Grove has been in digital for close to 20 years, starting out in Creative, and then making the switch to Production/Operations.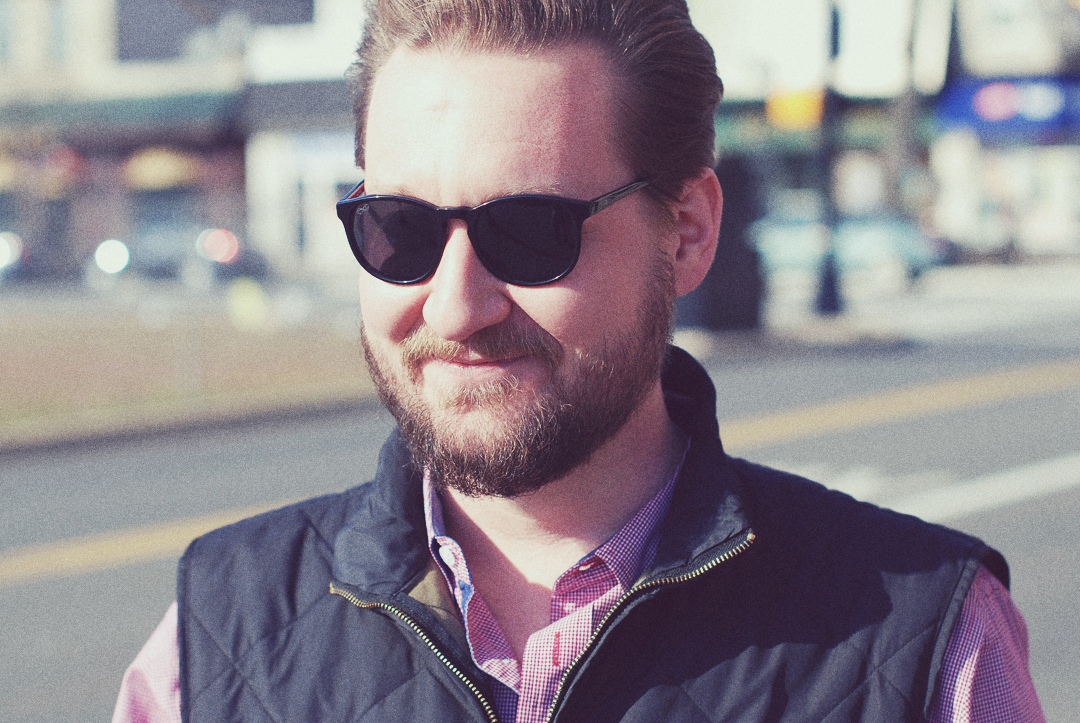 The addition of Grove to the BNO family is in direct response to several years of strong agency growth. We are dedicated to increasing our depth and diversity of experience so that we can offer our clients the most innovative solutions to their marketing needs, every day.
Grove has led U.S. and global production in digital, direct, shopper and social marketing for divisions of Philadelphia and NYC agencies such as Refinery, Grey (G2), Ogilvy (Geometry Global), and most recently DeepFocus.
He has executed work for clients and brands in CPG, financial services, travel, and health care; such as ADP, Calvin Klein, Campbell's Soup, Pepperidge Farm, GSK, Novartis, Heineken, CoverGirl, Liberty Mutual, Bayer, M&Ms, Smuckers, Hertz, Gallo, eBay, Unilever, Nestle and FritoLay. Grove was also part of the Clio award-winning team behind the 2014 CoverGirl "Fanicure" campaign.
At BNO, Grove will assume immediate responsibility for Project Management and Operations to optimize production processes and resource utilization.
"Adding Grove to the BNO team is an outstanding win for the agency," says BNO President Trista Walker . "Grove's a superstar – anyone that knows him would agree. He's the perfect guy to position our operation for high growth and scale."