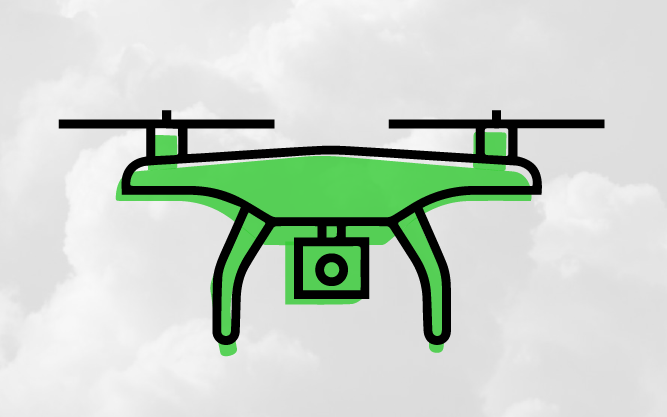 No problem!

How remote platform OpenReel became part of our production toolkit. 
The pandemic created some serious challenges for video production crews, including ours. Let's face it, it's hard to do a video shoot when you can't send a crew out on location or have to ship multiple pieces of heavy equipment, cameras, and lights. Enter OpenReel, a remote video creation platform, which lets you direct, film, script, and collaborate on high-definition video projects from a mobile device or webcam. "We had been playing around with OpenReel even before COVID-19," says Marc Goodinson, BNO's Senior Director of Video and Technology, "but the pandemic provided a perfect test case for us to lean into OpenReel hard as a primary production tool."
  
Instead of feeling daunted by the challenges of pandemic production, Goodinson was impressed by OpenReel's capabilities. The software allows a remote director to control a webcam or mobile device, and film up to four subjects simultaneously on a shoot with separate devices, as well as invite four collaborators to participate as stakeholders. An OpenReel creator can set the focus, adjust the exposure, test the audio levels, and more based on the device being used to record—all from your desk. The footage is stored on the device and then uploaded automatically to a cloud after the shoot. 
"After some serious R&D, we were doing things remotely we never thought possible," he says. That includes directing and capturing two-camera shoots with artificial lighting, shotgun, and lav mics, and stabilized b-roll in 4K resolution without AC power or WiFi. 


That's why OpenReel will remain part of BNO's production service toolkit even with film crews resuming shoots on location again. "It's that cool," says Goodinson.
 
OpenReel has become increasingly popular in the past two years. According to the company, on average, 121 times more videos have been produced on OpenReel each month of 2021 compared to 2019.
The major appeal of OpenReel lies in its simplicity. A simple box of accessories arrives and lets us start shooting footage right away. OpenReel allows us to accomplish what we do best—tell beautiful stories that flow from one moment to the next.
Just look at these photos from a video we shot remotely using OpenReel to tell the story of Marylands Farm Park in Indiana. We were able to capture artist, historian, urban farmer, and civic activist Alison Adams on the 10-acre homestead she donated to the New Haven-Adams Township Parks & Recreation Department. The farm park has plans to show future generations what life was like in the 1800s, with wooded natural trails, an accessible sensory trail, an education center, and designated areas where the public can view and have contact with the animals. 


---
Sources:
https://techcrunch.com/2021/03/18/openreel-series-a/
https://www.infortwayne.com/newhavennews/part-of-adams-township-s-first-farm-donated-to-parks-department/article_4c4f8f53-4aba-5c81-906a-c4e5e127c04d.html